iPad Service Center in Chennai
iPad Service Center in Velachery
Not all parts or sellers are created equal. And sometimes it's hard to tell apart the good, the bad, and the inconsistent. We've spent more years of time vetting sources and suppliers. It is true that Velachery has a number of iPad repair shops. However, only a few have the ability to focus on iPad repairs. Luckily, iPad Service Center in Velachery is committed to offering top-quality iPad repairs in Velachery. We have a team of experts who use genuine parts, high-tech tools, and the latest repair techniques to do perfect iPad repairs. And, our brilliant technicians are experienced, well-trained, and methodical as well. Hence, they can handle all types of iPad problems with fully concentration. Moreover, they can fix all the models of iPad.
iPad Screen Replacement
Have you ever accidentally dropped your iPad? Maybe your friend mishandled it? Or maybe your keys scratched the screen up pretty good? All our iPad Screen repairs comes with same day service. We use genuine parts at affordable prices. Now enjoy apple ipad screen replacements at your home or office by our expert technicians. Repair Now! Onsite iPad Screen Replacement at your Doorstep.
iPad Battery Replacement
Nowadays, ipad have become our lifelines; hence it is incredibly important for the ipad battery to work well otherwise it can hamper all our work. So if your ipad requires battery replacement, we will help to you get it fixed. Whether your battery is underperforming because it holds less charge, or if it downright dead and not charging at all, your ipad can quickly be revived by replacing it.
iPad Store Velachery:
iRepair Zone : Shop No.143, 1st Floor,
100ft Road, Velachery, Chennai-600042.
Near Joyalukkas/Oppsite Thalappakatti Biriyani
Contact :
70922 50922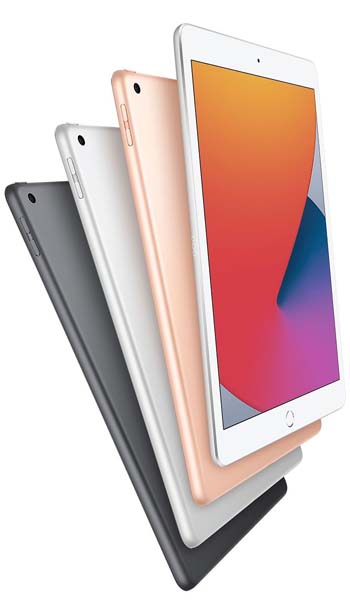 iPad Models: